TECHNICAL SPECIFICATIONS

Registration Accuracy:

1/16"

(1.5 mm) or Less
From Registration Mark

Marks Detected:

Non-Keyed Watermarks
Keyed Watermarks
Printed Watermarks
Other Marks Subject to Tests

Maximum Web Speed:

Depending on Application

Dimensions:

Rack Mounted

Material Color Range:

Subject to Tests

Material Color Range:

Subject to Tests

Illumination:

Proprietary

Ambient Temperature:

40 to 160° F

(4 to 70° C)

Power:

110/220/240 VAC
50/60 Hz
Single Phase

Specifications are subject to change without notice.

Note: The Register Control System supplies all necessary electronics and controls with the exception of the double differential in the drive of the rotary knife. The double differential is supplied by the cutter manufacturer.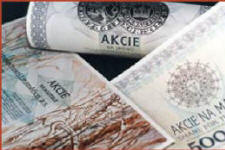 Watermark Securities
Ensure Material Registration:
The Model 1108 Keymark® Register Control™ Technology is designed for integration with existing production equipment to ensure in-register processing of web materials. It is suitable for many types of processing, printing, and converting applications requiring material registration or similar process controls.

Detect Any Mark:
The most important aspect of registration control is reliable detection of the "Registration Mark." Our register control technology is compatible with a wide range of illumination, sensing, and signal processing technologies for detection of any type of mark including keyed, non-keyed, watermarks; printed and non-printed watermarks.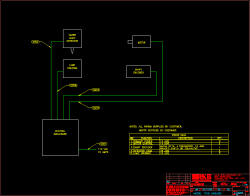 Improve Delivered Quality:
The R.K.B Register Control Computer can help your company improve product quality by automatically controlling material registration within customer specifications. Choose SDT's registration control technology for faster, more reliable, control of the delivered quality of your products.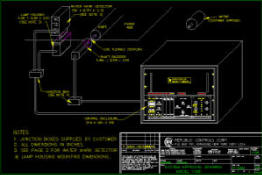 Block Diagram of Detection
Reduce Costs:
Our registration control technologies will help you to significantly reduce your company's costs for producing, sorting, and disposing of mis-registered products. They can also help to reduce costs for machine downtime and customer returns.

Achieve High Speed Operation:
A pulse generator, combined with our illumination, sensing, and signal processing technologies, ensures that registration accuracy is maintained throughout the process at any process speed. Since the pulse generator is integrated with a machine driven shaft, registration accuracy is not speed dependent.

Call SDT:
Call us today to discuss your metalized splice detection application and to learn more about the industry's most complete line of web inspection related products.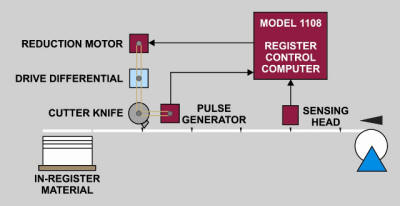 | | | | |
| --- | --- | --- | --- |
| | | | |
| Watermark Detector | Watermark Detector | Lamp Sensing Assembly | Lamp Sensing Assembly |